Heyyyy everyone! I bring you guys an Naruto icon post + 3 wallpapers [also Naruto] XD (I admit the wallpaper is kinna like my new layout!)

And as you probably have realized, I'm now obsessed with this new font called Holiday-India (kinna like the Holiday Inn thing font?)
It's just adorable, don't you think?

There are:
EDIT::
x15 Naruto icons x17 Naruto icons
x2 Naruto wallpapers x3 Naruto wallpapers
(Sorry! I ALWAYS do stuff like this. Sorry again!)

There are chibi art from an artist whom I do not know. Please tell me if you know who drew the chibis!

Teaserssssss:

Wallpaper teaser>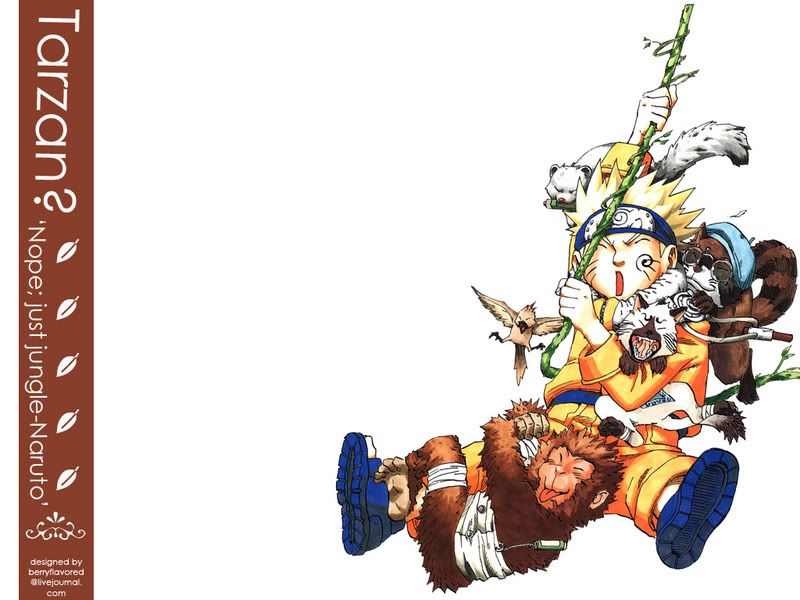 001
002

003

004
005

006

007

008

009

010
011

012
013

014

015

016
017

In order to use these wallpapers, you can either 1) right-click and press "Set as wallpaper" (or something close to that)
2) Save the image and then go to your desktop properties to set it as your wallpaper
001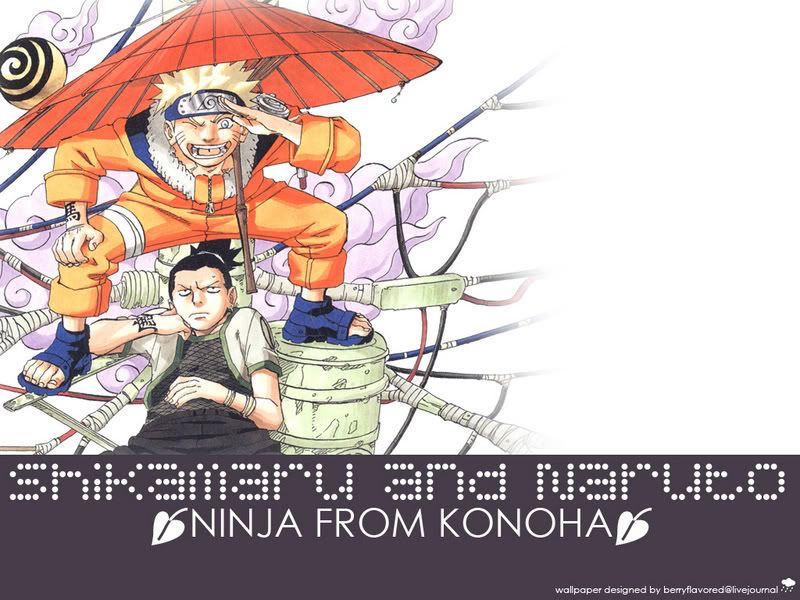 002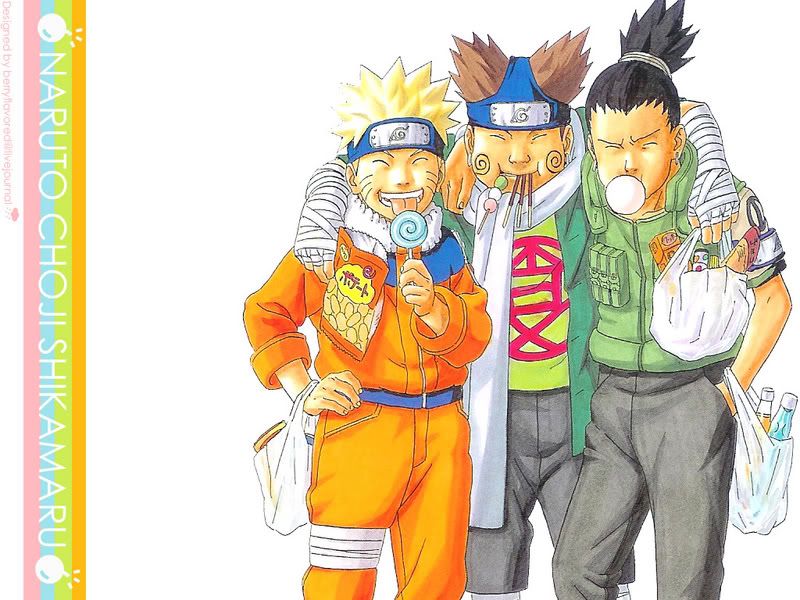 003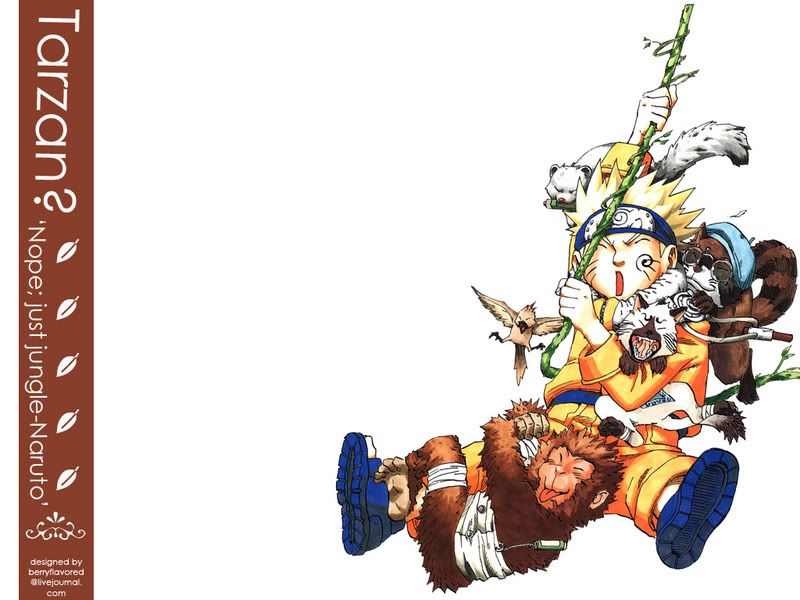 --------------------------------
Rules are stated clearly in my userinfo. (The basic rules: Credits, no hotlinking...yadda yadda)
Resource credits can also be found somewhere on my lj. :P
Btw, I absolutely adore comments. <33 ><
Although my journal is not friend-locked, feel free to friend me!